Swing Transport, Inc.    
3420 Stanwood Boulevard
Huntsville, AL 35811
256-859-5569 Ext 259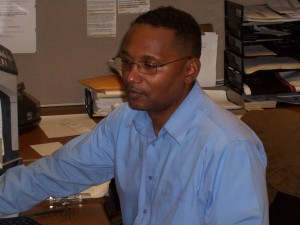 Terminal Supervisor: Johnny Allen
 Swing Transport's Primary Area of Operations: Alabama, Georgia, Kentucky, Mississippi and Tennessee
We are a dedicated carrier in Huntsville, AL
Drivers are usually home daily.
Scheduled weekend rotations allows time-off for drivers.
Assigned equipment
Qualcomm units in all tractors
Company shop facilities are available off-site.
Truck driving positions are currently available to qualified applicants.  Additional information is available on our Employment Page.